Industry News – January 9, 2023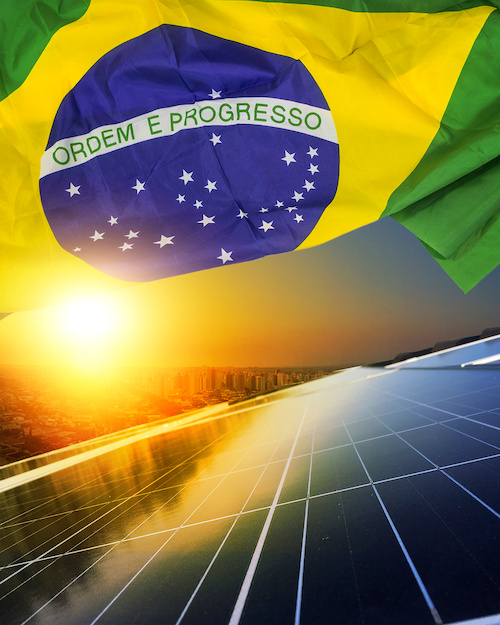 Solar energy has experienced a strong boost in Brazil in 2022 – finishing the year with an installed capacity of 23,9 GW and thereby overtaking wind with 23,8 GW as the second largest electricity generation source in the Latin American country. With incredible growth rates, distributed solar generation increased by 80%, centralized solar generation by 50% in 2022.
Even Brazilian government´s estimates from September 2022 were surpassed by the dynamic market developments. Solar PV in Brazil now stays only behind hydropower, which contributes to 109,7 GW to the electricity mix.
Perspectives for 2023 are therefore more than promising: According the Brazilian solar energy association ABSOLAR, investments could reach more than BRL 50 Billions, generating 300.000 jobs for the new year in Brazil.